Empowering Businesses with AL, ML, Big Data, and Machine Learning Solutions
At CoAxn Technology, we are a leading AI and Machine Learning (ML) development company that harnesses the power of Artificial Intelligence, Big Data, and Machine Learning technologies to deliver innovative and data-driven solutions for businesses across various industries. Our expertise lies in creating intelligent applications that optimize processes, enhance decision-making, and unlock valuable insights from vast datasets. With a team of skilled data scientists and engineers, we are committed to transforming your business with cutting-edge AL, ML, and Big Data solutions.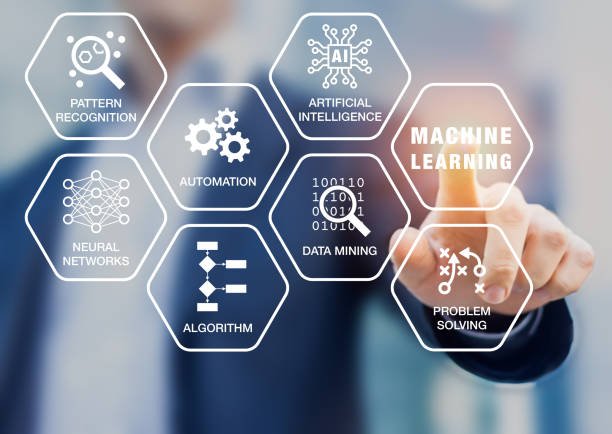 Our AL, ML, Big Data, and Machine Learning Services:
Possible Target Industries:
Why Choose CoAxn Technology:
Let's Unlock the Power of Data for Your Business:
Whether you need AI-driven applications, ML models, or Big Data analytics solutions, CoAxn Technology is your go-to partner for transformative AL, ML, and Data Science services. Let us collaborate to propel your business forward with intelligent, data-driven solutions.
Contact us today to discuss your project requirements and embark on a transformative journey of AL, ML, and Big Data innovation.